Why Science Matters?
Scientific research is fundamental to understand shark biology and ecology and to be able to measure the progress and effectiveness of our project.

In order to protect sharks we must first study and learn about them. For example if we discover a nursery area critical to the survival of juvenile sharks we can then work to protect that habitat from degradation or fishing pressure. Also by studying their local movements and migration patterns we can understand where they are going and if and how marine tourism is affecting them.

There is a variety of research methods available to scientists that can provide this information but most of them are expensive, logistically complicated and require long-term commitment. Shark tourism can help provide the necessary funding and give researchers the opportunity to conduct long term and detailed studies. This information also enables us to measure the progress of our conservation project in terms of inputs, outputs and outcomes.

While establishing marine protected areas (MPAs) is an important step, we understand that long term data collection and analysis is the only real way to know if our project has had a positive effect on the shark population.

"Without data, you are just another person with an opinion." — W. Edwards Deming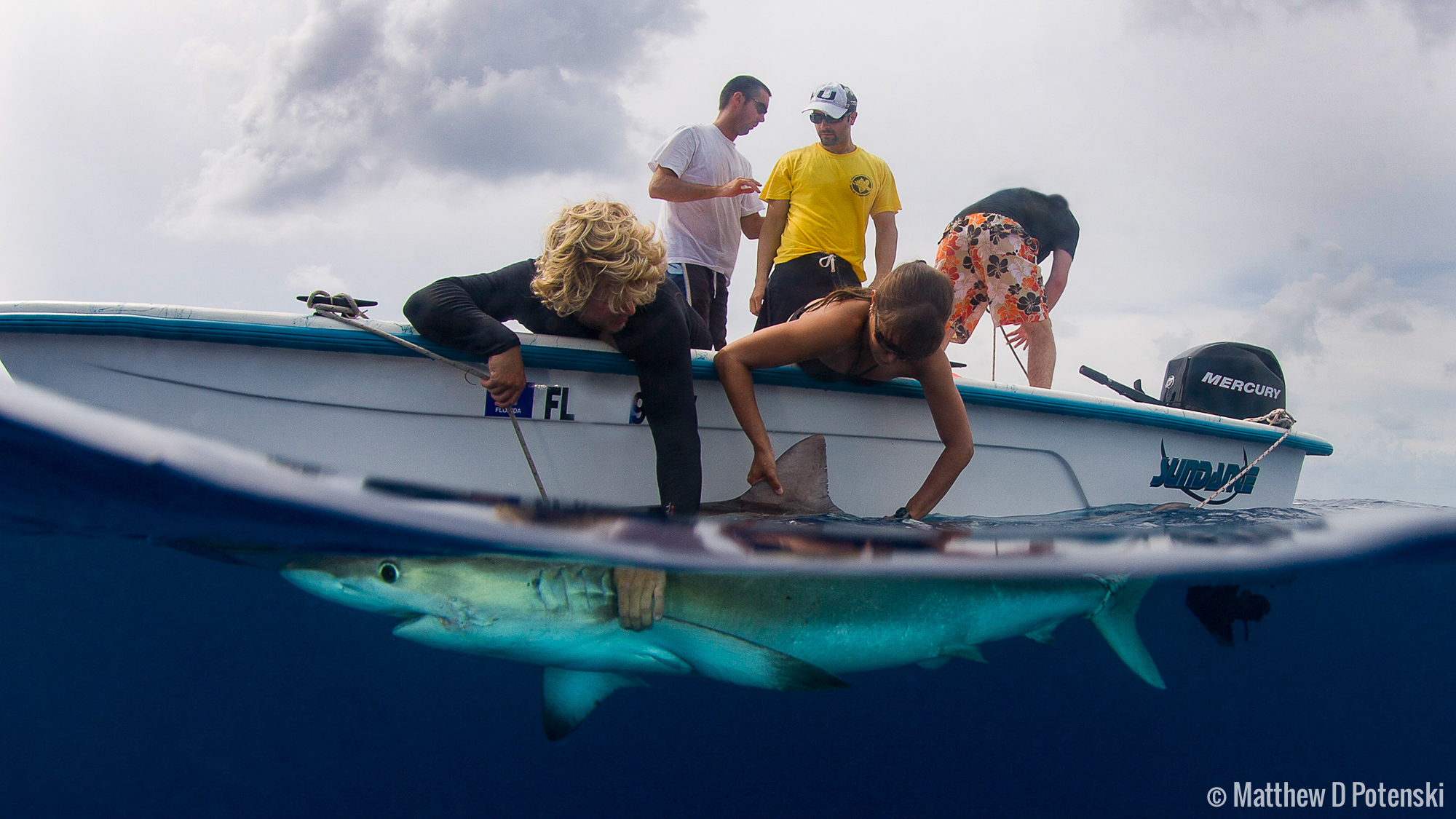 References