Our Values
We believe that conservation efforts are considerably more effective when not based in idealism alone. Accepting that people are more likely to engage in pro-environmental behaviours when offered something in return is fundamental if conservation initiatives are to succeed. 
Many individuals and organisations are working to stop the rapid decline in shark populations worldwide but few of them focus on what we think is the most important principle: making shark conservation financially profitable.

In our opinion the best way of achieving this is through shark ecotourism. Shark diving is an increasingly popular activity and people are willing to pay big money to swim with sharks. By demonstrating to stakeholders that preserving their marine resources is financially beneficial it is possible to change attitudes towards shark conservation forever.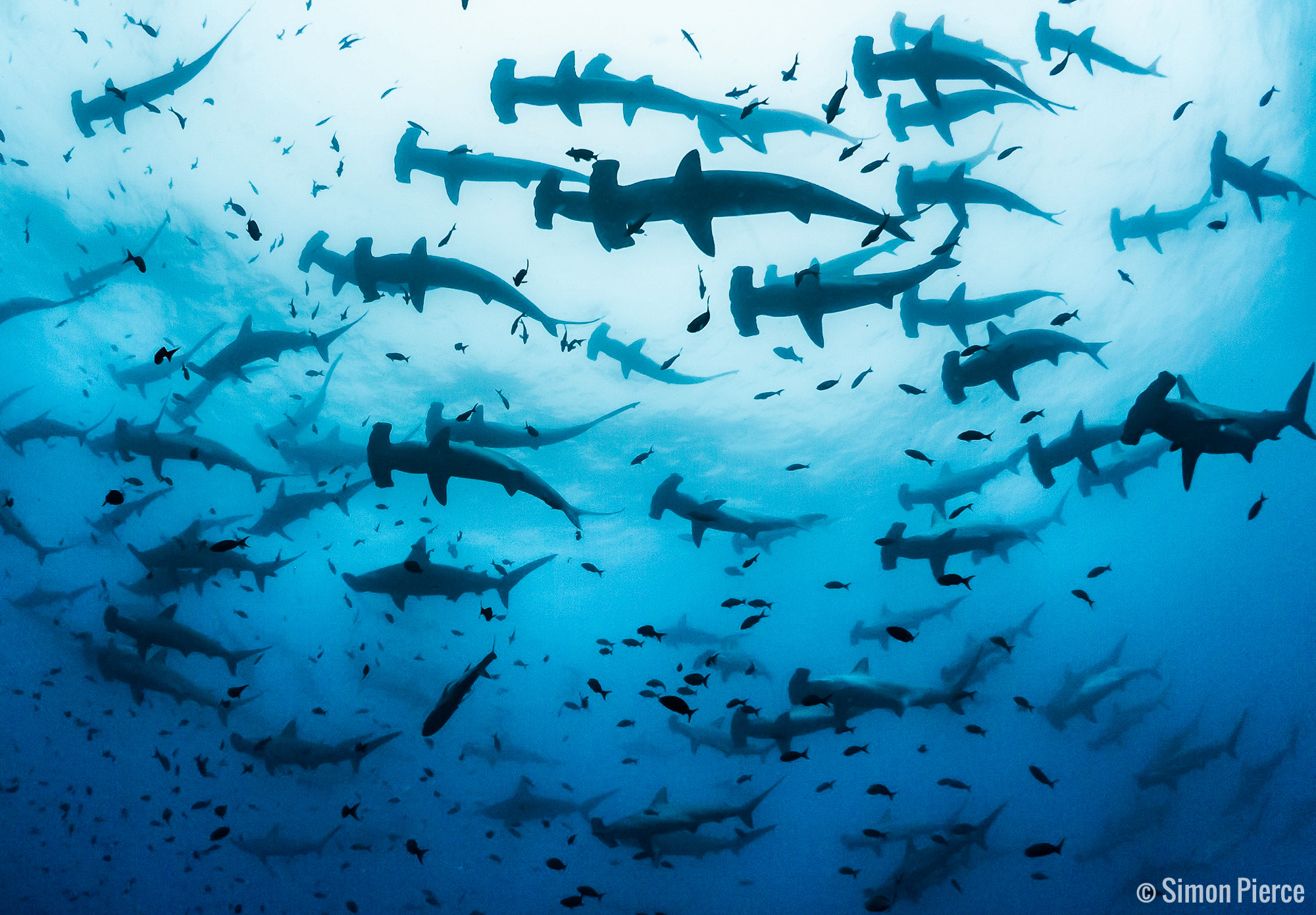 OUR LOGO

We purposely designed our company logo to show how shark tourism can contribute to shark conservation.

The solid inner triangle represents the core of our company, the responsible shark diving operation. The three most important components of this operation are to educate our guests, respect the animals and their environment, and ensure the activity is as safe as possible for both people and sharks.

The larger outer triangle represents our long term conservation goals. Once we have established a sustainable and profitable shark diving company we can benefit local communities by increasing income and creating jobs, contribute to science by taking regular data and protect sharks habitats by demonstrating the economical value of sharks.





The message is clear: making conservation profitable is the most realistic way to solve many environmental problems, including the decline in shark numbers around the world. We visualise a future where healthy shark populations exist due to the contribution of responsible shark tourism and that is why we named our project 'Shark Business'.