Protecting sharks' habitats
If our shark conservation initiative is to work it is vital that we concentrate not only on preserving sharks but on protecting their entire ecosystem. It is practically worthless to try and save sharks if no other regulations exist to protect their habitat and food source. The best way to do this is to legally protect their environment and set up marine protected areas (MPA's) or shark sanctuaries.
Unfortunately managing these areas is expensive. Limited resources coupled with indifference or corruption means there is often a lack of enforcement.
This is where shark ecotourism can make a real difference. Dive operators benefit more than anyone from a well managed and healthy marine environment and have a financial incentive to ensure that the laws designed to protect a place are enforced. Not only is it the ethically correct thing to do, it also makes sense for their business.
There are a number of examples of the effectiveness of this method, none more impressive than the Shark Reef Marine Reserve established by Beqa Adventure Divers in Fiji. They have documented a dramatic increase in shark numbers and fish diversity since establishing the MPA in 2004 and the entire community understand the importance of enforcing the fishing ban and protecting their investment. We plan to follow in the footsteps of our friends in Fiji and actively protect any future site use. We believe this to be the most effective way to ensure the sustainability of our operation and to contribute to the conservation of sharks in that area.
"You cannot begin to preserve any species of animal unless you preserve the habitat in which it dwells" – Gerald Durrell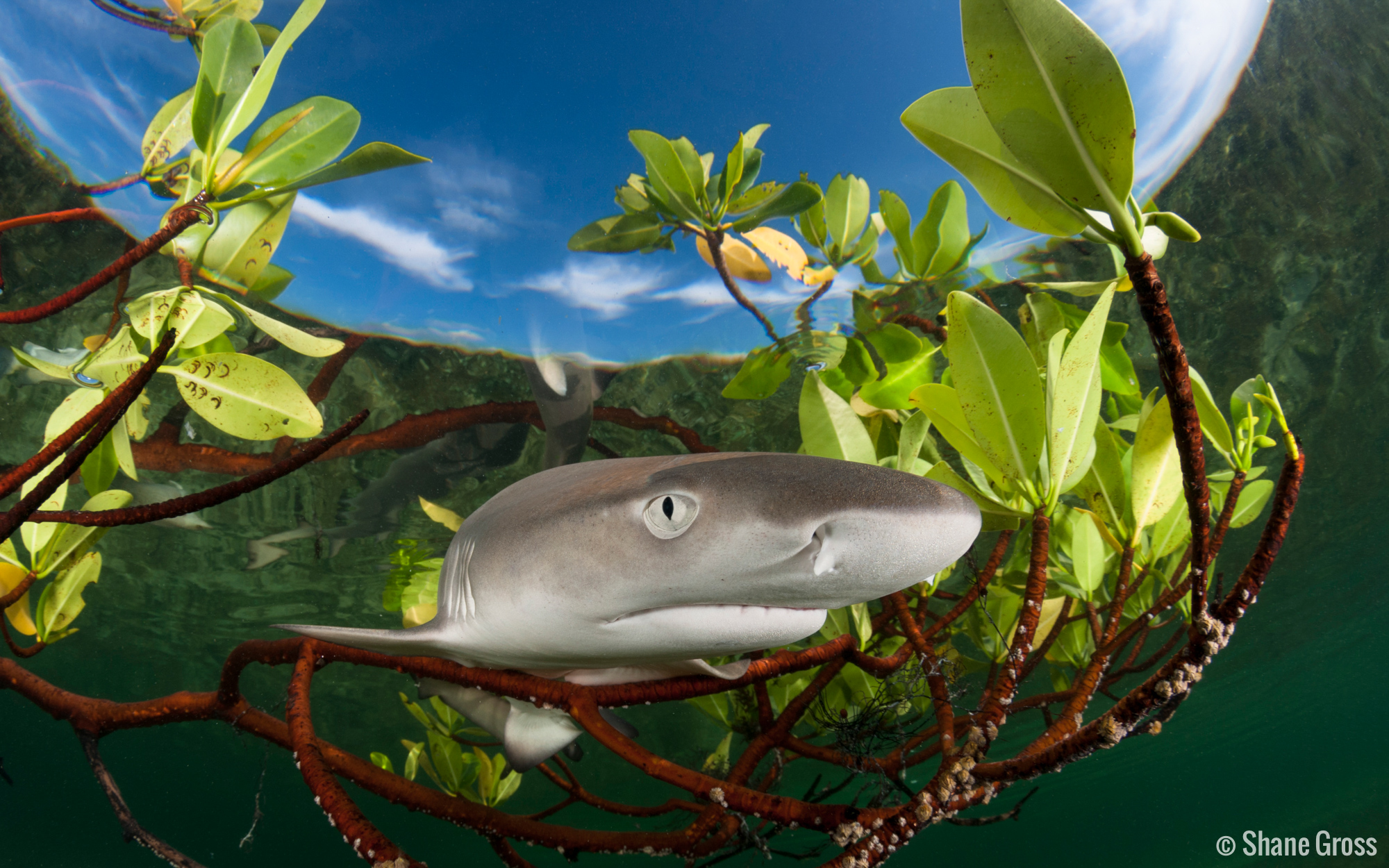 References