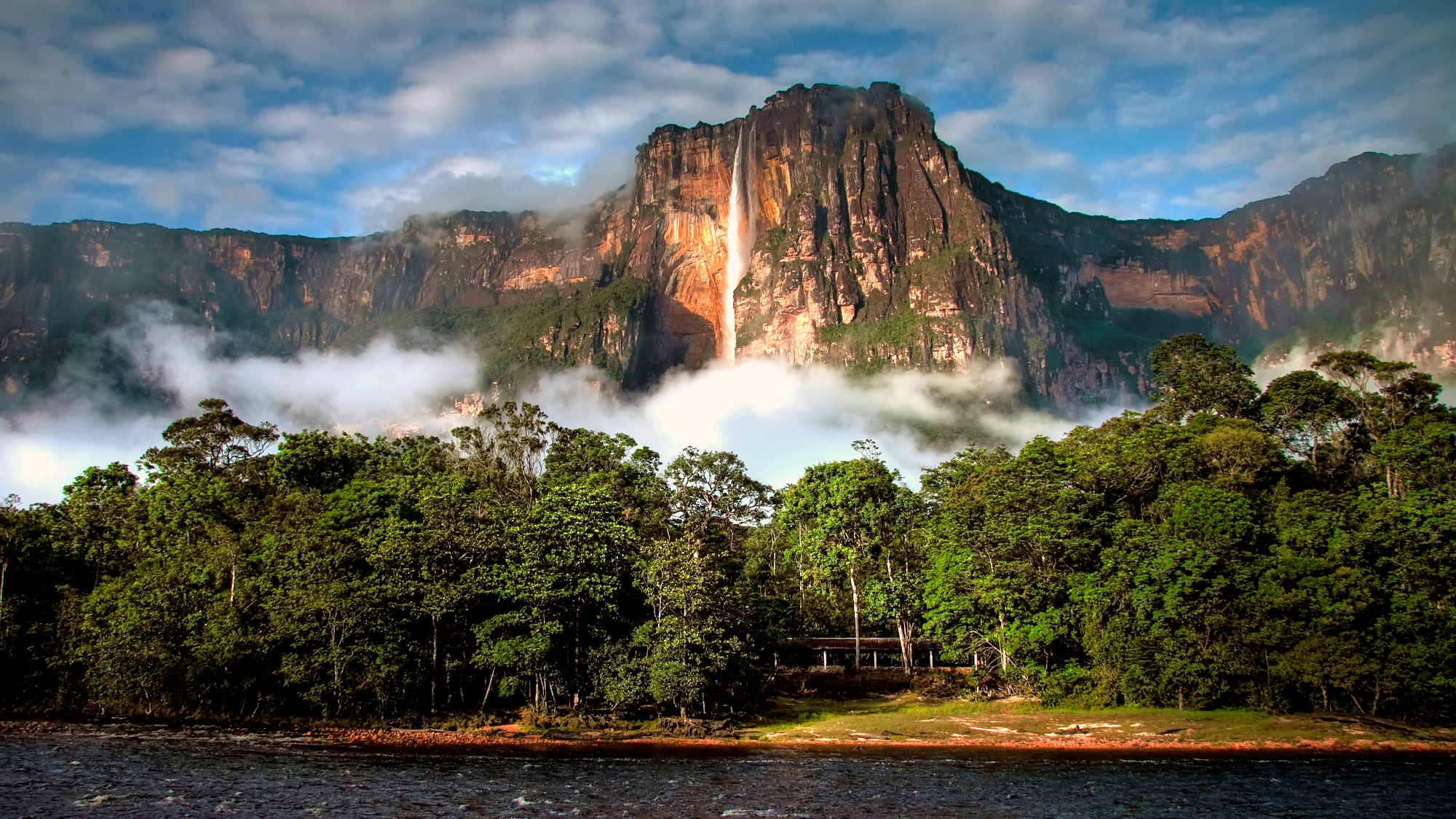 Why won't Shark Business work in Venezuela?
Venezuela, one of seventeen mega-diverse nations in the world, has all the required components needed to start our project: a great diversity of sharks, local fishermen, an advantageous geographical location for tourism and stunning natural attractions.
Having the largest oil reserve on the planet should lead to economic success and a decent quality of life for most of its citizens, but the reality is shockingly different. Its 30 million residents are facing dire food and medicine shortages, frequent power outages, serious political unrest, astronomical inflation, rampant violent crime, and one of the world's highest murder rates.
Venezuela's collapse is the consequence of 17 years of "Socialism of the 21st century": a version of the Cuban model. It promised equality, prosperity and security but delivered poverty, misery, and tyranny.
I have to admit that I have a love-hate relationship with Venezuela. I was born and raised there and had a wonderful childhood. From a very young age I was amazed by the landscape and wildlife. The country back then had huge potential as an ecotourism destination. I dreamt of becoming a biologist and an explorer but sadly, when I was just 12 years old, things began to go wrong.
A change of ruler and the beginning of the 'Bolivarian Revolution' bought about rapid changes.  Corruption, poverty and crime rates increased exponentially and every single person was affected. Robbery, kidnapping and homicide are all now part of a normal day in Venezuela.
One by one, my family and friends began to leave the country in search of a better future. As things continued to deteriorate I reluctantly decided to join them and bought a one way ticket out of my home for good. That was back in 2011. Since then I have returned only once to see that things continue to go from bad to worse. Our new president has trodden further down the authoritarianism path and any solution to the crisis seems a long way off.
My dream has always been to work with sharks in Venezuela but there is no way I can think about starting the project there while the country remains in its current state. How can I bring tourists to the country with the most dangerous capital in the world? How can I participate in marine research when universities are falling apart? How can I live in a place where food and medicines became critically scarce? How can I expect people to care about sharks when they struggle to put food on the table?
As we travel in search of locations to begin our research I am often asked the same question: "why do you not work in Venezuela?". I have lost count of the number of times that I have had to answer this question and the answer is always the same: "I wish that I could!"